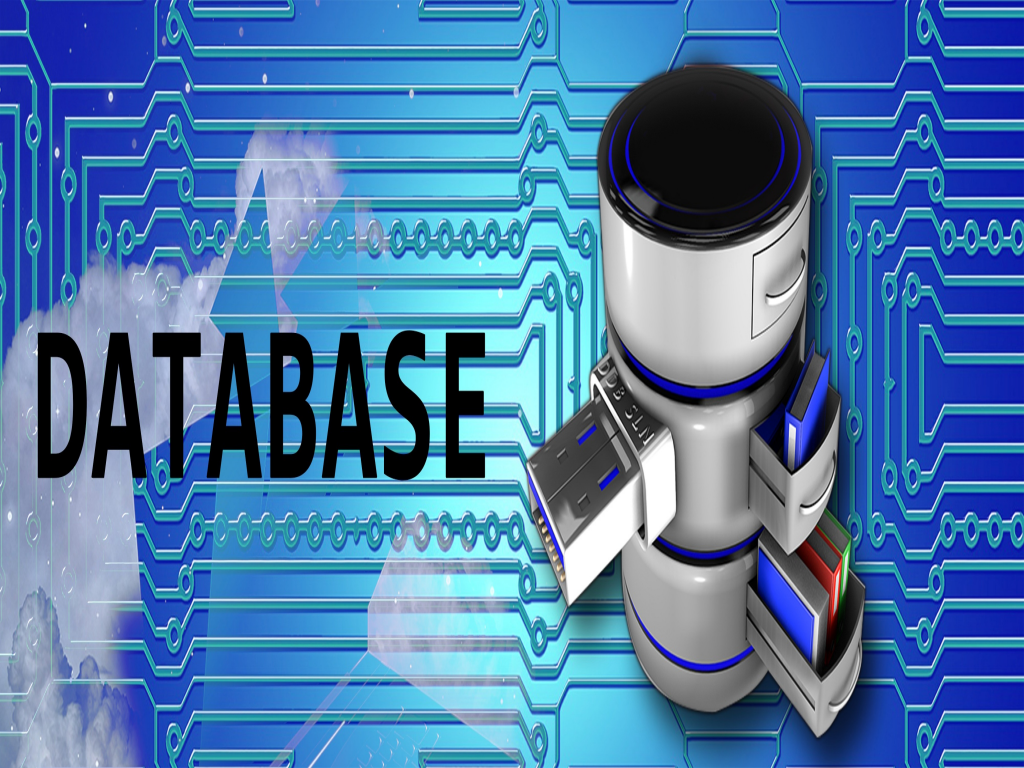 Database Management & Design
Design || Management || Analysis
TJD Web Solutions has built a solid track record and reputation for providing consulting, design, and development services for; database applications, websites, web applications, and business automation solutions. Regardless of the size of your company or budget, we are committed to working with you in completing your project effectively and efficiently to your complete satisfaction.
When you want to upgrade or improve an existing system, build an application to meet a new business need, creating access to your information from anywhere, or develop a new commercial application for sale or SaaS, TJD Web Solutions is your partner of choice!
TJD Web Solutions takes both a professional and a personal pride in building, supporting, and integrating quality custom relational database applications. Our robust development and consulting team will study your existing information infrastructure along with your objectives to work with you on a development plan that addresses your unique needs. Working closely with you, as our partner we assemble your solution. Whether you're looking to eliminate duplicate addresses within your data file, standardize your mailing list to postal regulations, or presort your list for maximum postal discounts, TJD Web Solutions can meet all your data processing needs. TJD Web Solutions is a data processing provider with over 25 years of experience, innovation and industry know-how. Offering fast, cost-effective solutions for all your data needs. TJD Web Solutions offers a variety of services designed to ensure that your message gets out to your intended distribution list. We will customize a program that suits your specific needs.
Why Outsource
Save time. List management, database management and e-mail processing are time-consuming activities. Wouldn't you rather have your staff focus on its core competencies, instead of using valuable hours doing these administrative chores? Rely on trained experts. Data processing isn't as easy as it might seem. There are "tricks of the trade" required, along with a detail-oriented mentality. It makes sense to leave these tasks to professionals who specialize in data processing. Save money. There are two ways your bottom line will be positively affected: you won't be paying your own staff to do what is often painstaking work, and you'll ensure your mailing costs will be as low as possible. Recipients will thank you. That might be stretching the truth a little…but recipients of your material will be glad to get it just once (rather than multiple times) and they'll appreciate that their contact information is accurate. Best of all, when you use TJD Web Solutions, you'll know that professionals who take great pride in what they do are handling your data processing needs. TJD Web Solutions philosophy on technology tends to be "agnostic". We will use the right technology for the right job based in part of deployment, feature requirements, functionality demands, and implementation. We are not hooked on the marketing hype, nor are we commissioned by ANY of the vendor's who's technologies we use to build your solutions.
Whether it be resource management, finances, project administration, sales/marketing support, product management, job tracking, manufacturing, e–commerce, or other critical areas of your operation, your growth and competitive position will be determined by how you manage and react to information. TJD Web Solutions helps by providing leading edge technical, development, and business expertise to assist you in achieving your goals.