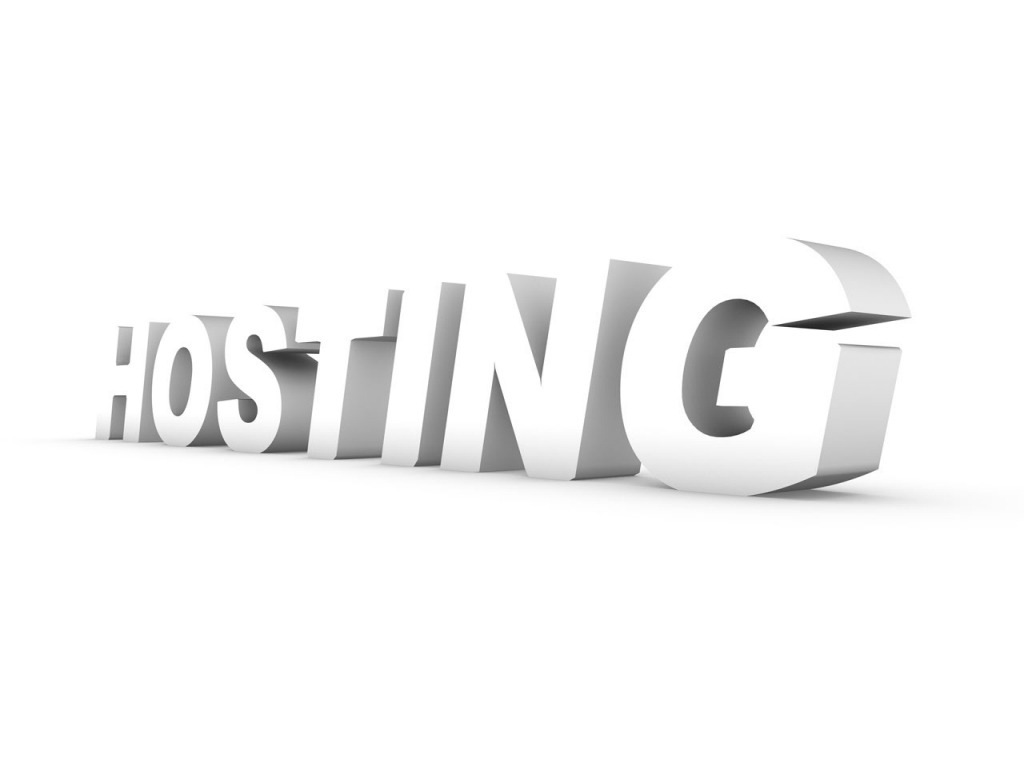 Hosting
Shared Hosting || VPS Hosting || Dedicated Hosting
Any of our web site hosting packages can be incorporated into one of our web site design and or web site management programs to give you the complete package and eliminate the need to deal with two or three different companies. Whether you choose a shared package or a Virtual Private Server you can be assured that we will back it up with 24/7 technical support and a full range of special features including support for all the major scripting languages. Remember that each web site hosting package large or small comes with a MY SQL database. All of our web site hosting packages are upgradeable and can be purchased on-line. You can be up and running in as little as 1 hour.
Dedicated servers and some configurations of Windows based VPS can take up to 48 hours to set up and configure. We offer you the choice of maintaining your own servers or different levels of support for each VPS and Dedicated package.
Levels of support and maintenance start at $50 per hour to monthly packages for maintenance and support starting at $475 per month.
E-Commerce
For today's web users they need and want to be able to see what they want and purchase it securely and immediately. With our e-commerce hosting on a VPS and with SSL we can give you that capability. With direct Pay Pal links or Authorize.net buttons you can be up and selling in no time. We also offer shopping cart integration at an additional cost depending on how many products you want to sell.
Shared Hosting
Ideal for smaller companies, our feature-packed web site hosting puts you in control. Now everyone can make the most of selling on the web with all web site hosting plans featuring the award winning shopping cart integration What's more: all accounts are setup in less than 1 hour and feature our 30 day money back guarantee.
Basic Plan
300 MB Storage
50 Email addresses
Formail for getting feedback via email
PHP and MySQL Database with easy to use interface
Control Panel or Remote desktop access
10 gig transfer rate per month
10 subdomains
VPS Hosting
Virtual Private Servers (VPS) combine the flexibility of a dedicated server with the economical prices of shared server hosting. VPS's reside in private and protected area on a shared server and maintain an independent set of applications, and secured RAM and CPU.
Unlimited Emails
Two MySQl databases per domain Plesk pro offers an additional MS SQL Database
30 and 100 domain configuration
Parallels Plesk Control panel ($20p/m or remote desktop access at no extra charge
500 gig transfer rate
10 gig storage
2 gig ram
Also includes Facebook and Google ad credits
One Free Standard SSL Certificate
Assisted Service Plan Also Available
Dedicated Server
Your own server with complete configuration capability and no shared resources at all.
Unlimited email
Unlimited Email Addresses
Unlimited MYSQL Databases
Unlimited SQL Databases
500 gig transfer
240 gigabytes storage
Free Standard SSL Certificate
Infinitely expandable.
Unlimited domains
Unlimited subdomains
Parallels Plesk Control panel ($20p/m or remote desktop access at no additional charge
Google And Facebook Ad Credits