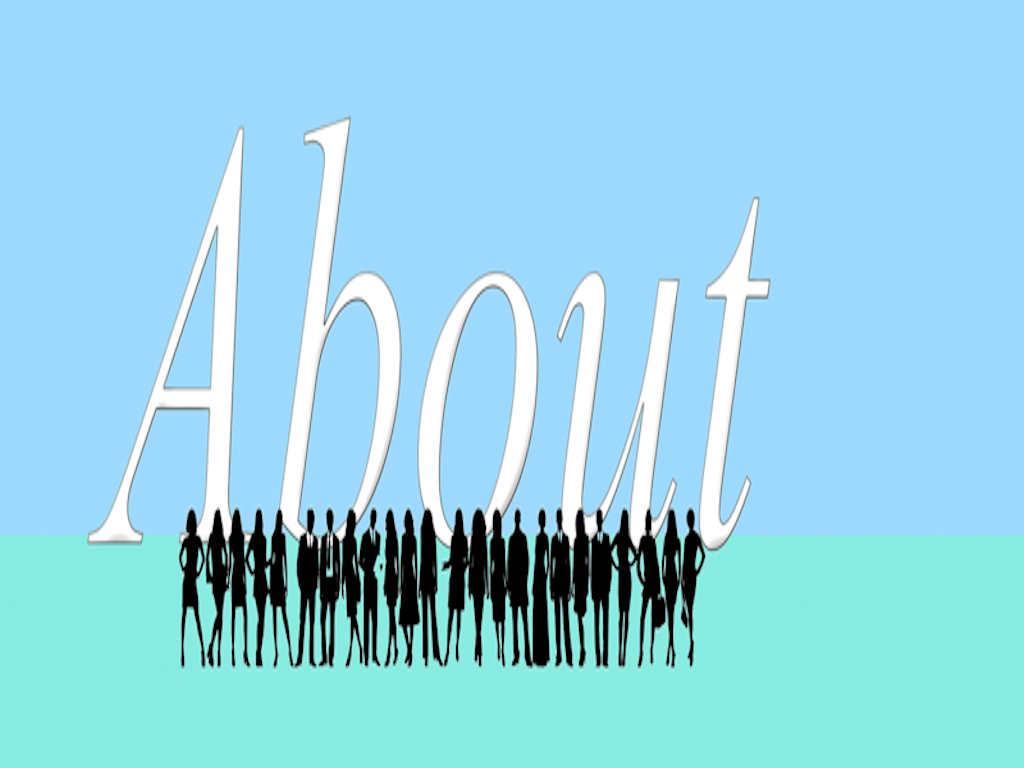 Small in size big on performance results
We give you that personal one-on-one approach you will not get from the larger technology firms. Our people want to learn your business and desires so that they can give you the right solution at the right price. We bring our projects in on time and within budget and always follow up to make sure you have what you need and what you want.
35 years building business and personal technology
Cutting edge personalized approach to your needs
Full scale green technology services that gives you expandable results
For 35 years we have been building success stories in the technology field. We started at the beginning and after thirty five years we are still going strong. Let us get you ahead of the technology and build to suit your needs. Are design and implementation will provide you with a system that will grow with you.
Our Skills
Our staff has a wide range of expertise and we will listen to your needs and follow you every step of the way from concept to implementation and training. Let our combined 100 years of knowledge help you achieve your goals..
Testimonials
Read what our customers are saying about our work and our commitment to meeting our customers needs.
G. Brown
Technology Consultant
I have worked with TJD Web Solutions for a number of years and always found them to be professional, out of the box thinking, security minded to protect all elements of my website, and with a very personal approach to meet my and my customer's needs. They offer my company a wide range of technology services such as web design, SEO, graphic design, database management and design, social media integration and securing the needs of protecting my site information which I have used them for all these services, They also offer a complete networking services and they are tops in their field. This full-scale approach to technology makes TJD Web Solutions far and above the best solution for anyone looking for branding or brand management. The staff is a pleasure to work with and we felt right at home with everyone we were involved with. Perhaps the most appealing aspect was the one-on one personal approach and the follow-up after the job was completed. They will never leave you hanging and are quick to resolve issues even outside their scope of responsibility. All in all, a five-star rating from me.
S. Hunt
Church leader
This is an update to the review left on 12 May 2020. Tim Dennis (owner) has been wonderful to work with in the re-design of our nonprofit website and store. He is attentive and thorough, digs deep to find out what we need, and then follows through. TJD Web Solutions will also be hosting our site when we are finished, for a very reasonable rate. I highly recommend TJD Web Solutions to anyone who is looking for quality web design and IT assistance.
Edward C.
Organic Science
Working in the technology field as long as I have you find all levels of service and expertise. After 20 years I had begun to think personalized service and the delivery of quality services had gone out the window.
Then I happened upon TJD Web Solutions. They are not a big company at least not in size. What they were big on was service and going way beyond what they had agreed to in order to give us the result we needed to succeed. I have never regretted using them and will be back for more in the future.
John E.
Freelancer
Who has time to go to three or four different companies to get the services you need. We chose TJD Web Solutions because we were just starting out and needed branding, web design, graphics and a social media presence. We got all of that from them. They're comprehensive approach to developing our company presence was right on. It took awhile but in the end the thorough approach was fantastic. I would highly recommend them to anyone looking to get a solid start.
Mark J.
Entrepreneur
It was the most pleasant experience and smoothest experience I have had with technology. Everything went smoothly and all aspects of our needs were met seamlessly.If we could give more then five stars we would..