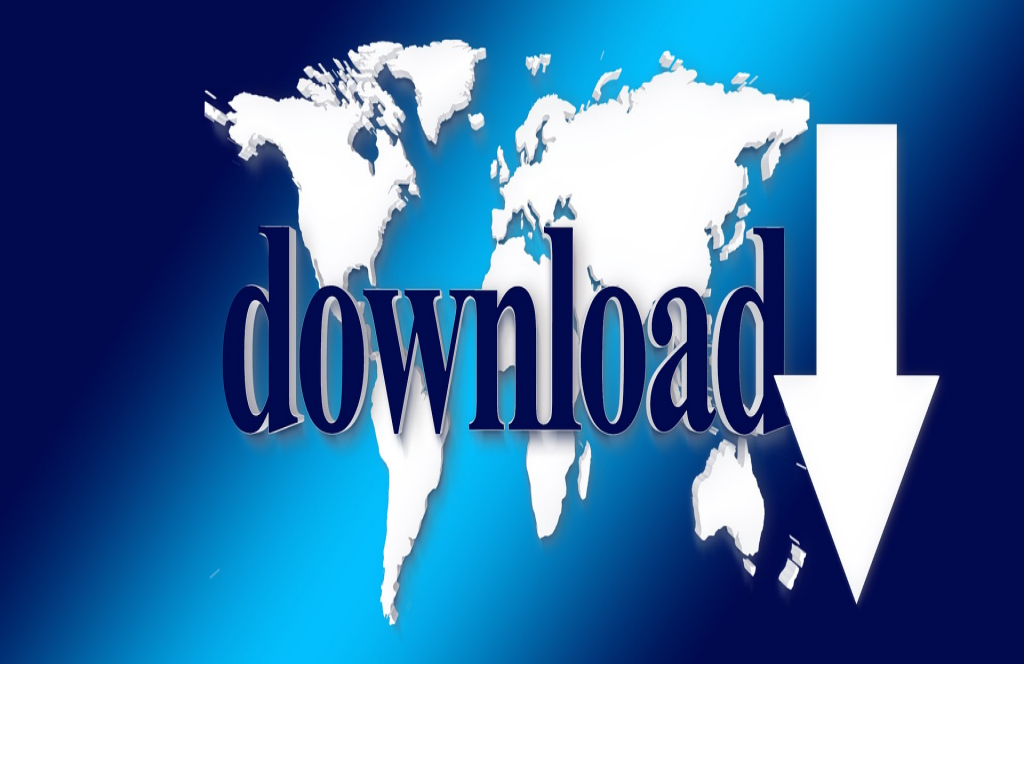 Download The Document You Require
Choosing the right web design company that understands brand development and your brand compliance guidelines and requirements is a big step in the right direction. At TJD Web Solutions we have all the tools necessary to make sure your brand is represented including SEO, Logos, Graphics and tag-line development. Our team will take your brand development guidelines and give you a site, logo and overall appearance that exudes your brand vision.
---
Your logo speaks volumes on your site or brochures and mailings even your letterhead. It is quite honestly the first thing people see or look at in any form of advertising or publication. Making it a true representation of your companies image and brand is paramount. We offer a full graphic design service and will work with you every step of the way to ensure it is your companies flagship graphic. We can also create any other web site or publishing graphics you need to compliment the great logo you will have.
---