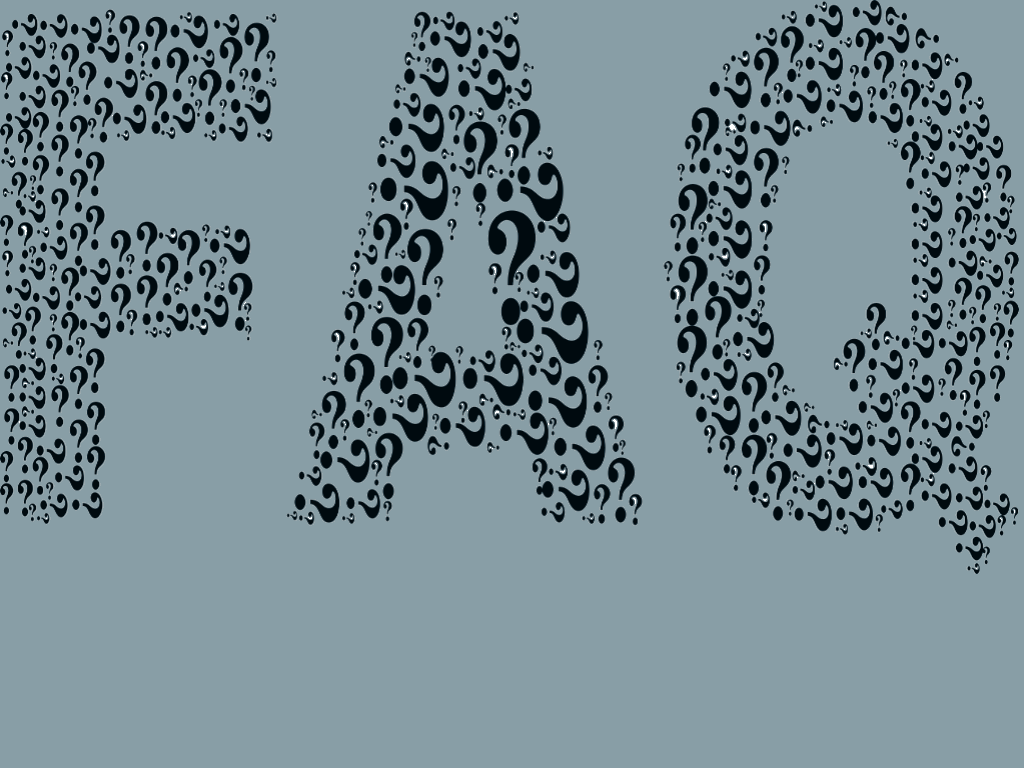 Frequently Asked Questions
We are located in Clarkesville Ga. We will soon be relocating to Knoxville TN. If you need to contact us you can use our
contact page
and request more information. You may also contact us by phone at 470-515-8244. We provide services to the entire U.S. We provide computer repair services to the entire Southeast
The information we obtain from you is used only to fulfill the request for services or products. We do not resell or give this information to anyone outside our organization except where it is required by law to fulfill your request.
We have been in business for over thirty years and grew up with the technology world. Our staff has over 100 years of combined staff experience and can provide you with certified staff to meet your technology needs.
All our transactions are done through PayPal or Authorize.net on their secure servers. These are two of the most trusted names in Internet transactions available and we are a verified business through both payment gateways and our SSL verification.
Yes! Our support staff is available to provide you with any technical assistance you need regarding a product or service purchased from us. We also provide 24/7 tech support on a per fee basis and a monthly or yearly contract basis.
Our SSL Certifications are issued by Thawrte, Geo Trust, VeriSign and Go Daddy
Paying for your certificate is as easy as clicking on the drop down box and choosing your type of certificate and clicking add to cart. Once you go through the normal checkout process you will be returned to a page where you will fill out a short form that begins the verification process. This helps us prove you are a legitimate business and the rightful owner of the site.
Once the verification process is complete you will be sent a certification bundle with a link to directions on how to install it. In the email you will find all the necessary parts, the ca and the certificate. Do not lose this because it cannot be replaced and you will have to purchase a new certification.
The verification process can take from 3 to 10 business days depending on your response time and the ability to verify your information.
The installation process depends on what type of certificate you purchased and where you are hosted. If you host with us we will provide complete instructions. If you host with someone else you will need to contact your hosting provider.
In either case we can provide installation services for a fee of $45
If you need to find out if a domain is available then you can do a Whois lookup by following this link.
Find Domain
When you get to the page Use The Lookup Domain link at the top of the form. When you find the one you want return to that page and register your domain.